Learn E-Commerce for free.
Access the e-commerce training programs made by Janette Toral.
Request for a Consultation
Invite and consult inquiry on e-commerce, blog marketing, website development, Internet advertising, software process improvement, Scrum, social media marketing, among others.
Learn Digital Marketing for free.
Explore a variety of blogging, social media, digital marketing topics.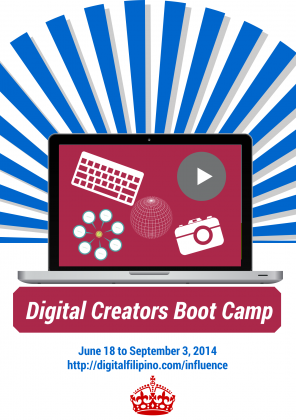 Digital Creators Content Development Boot Camp
Janette Toral
After more than a year, this online training program is now available for free…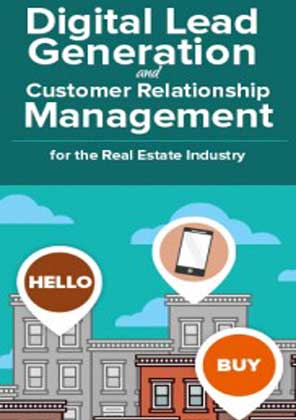 Digital Lead Generation and Customer Relationship Management for the Real Estate Industry
Janette Toral
Digital Influencer Boot Camp site members can take part in this boot camp that aims to…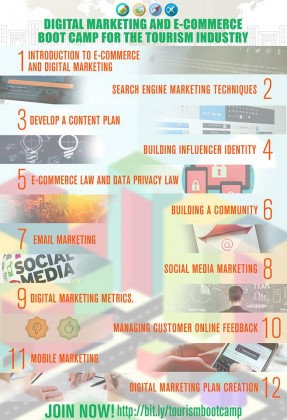 Digital Marketing and E-Commerce Boot Camp for the Tourism Industry
Janette Toral
After more than a year, this boot camp is now offered for free to the public. Take part in…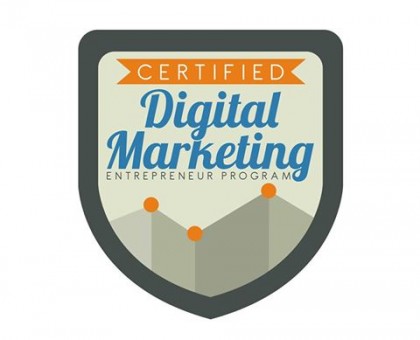 Digital Marketing Entrepreneur Program
Janette Toral
Entrepreneurs are recognizing the growing opportunities for promoting their business online…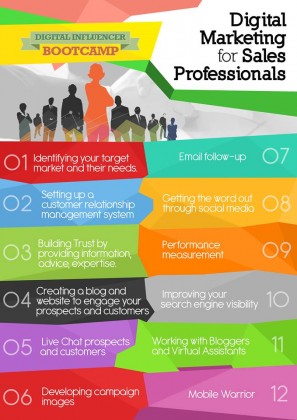 Digital Marketing for Sales Professionals
Janette Toral
Digital Influencer Boot Camp site visitors can learn from this FREE online boot camp…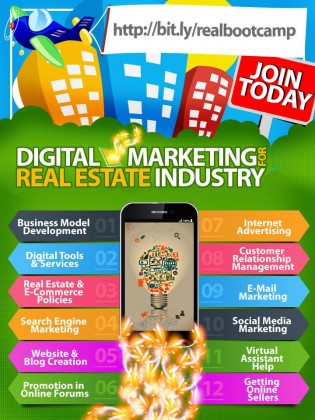 Digital Marketing for the Real Estate Industry
Janette Toral
Real estate service professionals are invited to take part in this exclusive boot camp that…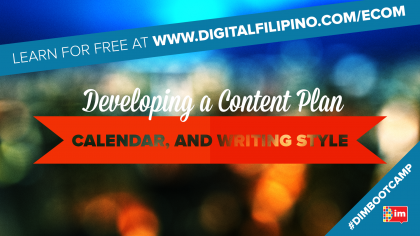 Create your Online Presence
Janette Toral
It is a must for aspiring digital influencers to have an online presence. Sustaining that online…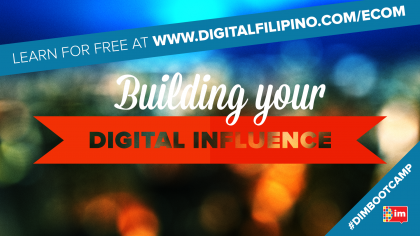 Digital Influencer Marketing
Janette Toral
There are many ways a person can connect and engage the people they meet online…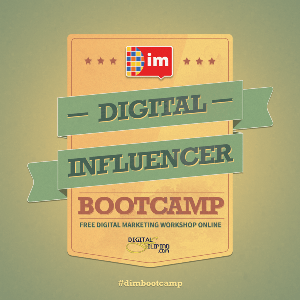 Digital Marketing Policies
Janette Toral
Know the policies you need to take into consideration when working on digital marketing…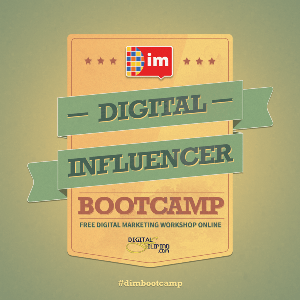 E-Mail and Newsletter Marketing
Janette Toral
To sustain a relationship with past and current customers, email and newsletter marketing…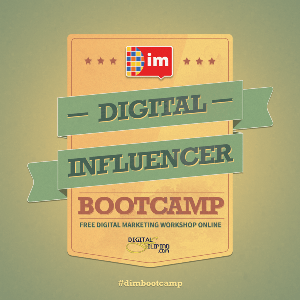 Mobile Marketing
Janette Toral
From SMS, mobile websites, to mobile applications, a lot has said that mobile is the way…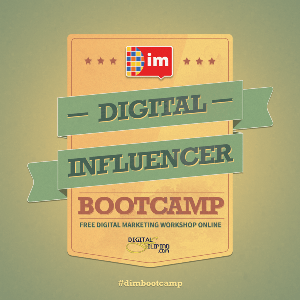 Search Engine Marketing
Janette Toral
It is a must for a website and digital marketing campaigns to be visible in search engine…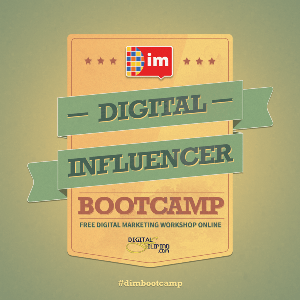 Social Media Marketing
Janette Toral
This (free) module gives a broad view and examples on how social media marketing…